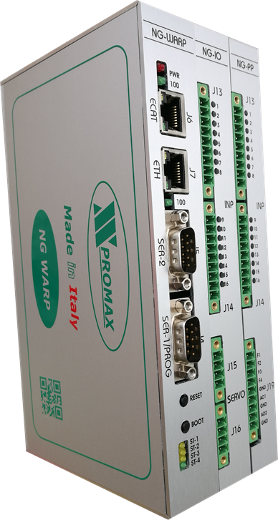 Flexibility
No limit to your imagination
Our systems can adapt to every machine, and every motion situation. From 2 to 64 axes, simply... no limits.
See CNC solutions
Innovation
A new point of view for your machines
Industries evolves quickly, this is why we offer solutions that let you always be one step ahead. Today you can give an eye to your machines, and integrate marker aquisition, object detection, measurement and much more.
Know more